More than just a VA, We are a unique community
We would be happy to see you as a pilot in our Virtual Airline. We have an advanced PIREP and flight tracking system which allows our pilots to track other pilots. we are constantly in development. We use the latest technologies, and keep our virtual airline updated.
Modern Crew Center
Full responsive Crew Center like it should be. You can use it on any device you want. Custom build for our needs.
Community Forums
We have a forum where you can ask a question, or find a solution!
Online Flights
We make this more realistic and enjoyable by creating events.
Trusted Software
We have an improved version of data recorder which helps us to fly high-end flights by following the general rules
Burak AYTEN
Founder President
Haluk Özyiğit
Director Of Operations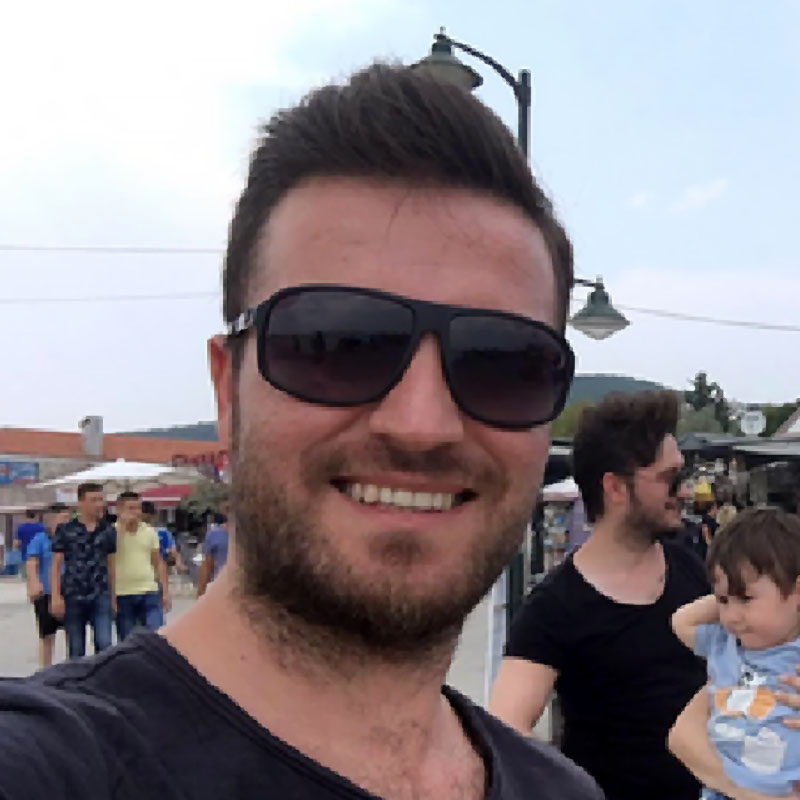 Deniz Keklik
Director Of Operations
Yusuf Temel
Director Of Support
Arda Gültay
Director Of Operations
A.Mustafa Hamzaoğlu
Director Of Operations
Meet Our Team
Our teammates responsible for managing Göktürk Virtual's administrative affairs.
Our paths crossed because of our common hobby that we have been continuing individually for many years and we set off with the joy of flying together. We come together with our friends who enjoy this hobby like us and believe that the information will grow and share, and we are looking for innovations every day in order to offer a more enjoyable environment.
| | | | | | | | | | | |
| --- | --- | --- | --- | --- | --- | --- | --- | --- | --- | --- |
| Pilot | Flight | Departure | Arrival | Status | Altitude | Speed | Aircraft | Heading | Distance/Time | Complete Flight |
GökTürk Virtual Average Landing Rate: -187
Top Pilot for Month(Flights)
| | |
| --- | --- |
| GKT0006-İlhan Minar | |
| GKT0078-Kerim Oflaz | |
| GKT0004-Haluk Özyiğit | |
| GKT0015-Fikri Güler | |
| GKT0019-Yusuf Temel | |
2.5 seneden fazla süredir Göktürk Airlines ailesi ile birlikteyim. Acemi bir sanal pilot olarak girdiğim ilk günden beri sıkılmadan, şikayet etmeden hem sanal havayolunu geliştiren hem de biz yeni katılan sanal pilotlara sabırla eğitim veren yönetim ekibine emekleri için canı gönülden teşekkür ederim. İyi ki varsınız, emeklerinize sağlık.
Merhaba sevgili kaptanlarım, 2019 Ocak ayı sonunda Göktürk Airlines ailesine katıldım. Daha öncesinde hiç VA tecrübem olmamıştı. Kurulum ve ayarlarda yönetimde bulunan kaptanlarımız çok yardımcı oldular. Daha sonraki günlerde online uçuşlarımız oldu ,keyifli anlar yaşadık hep beraber. Uçuşlar ve havacılıkla ilgili yeni terimler ve bilgiler öğrenmeye başladım. Her konuda yardımını esirgemeyen yönetimde bulunan ve diğer kaptanlarıma kırımsız uçuşlar diliyorum. sizleride GÖKTÜRK VA'ya bekliyoruz.