List of our Staff
Valuable Management Team of Göktürk Virtual
Burak AYTEN
With the love of aviation from childhood, I was interested in virtual aviation. About 9 years ago, I met the flight simulator. I have been trying to keep this hobby alive ever since.
The future is in the skies..
---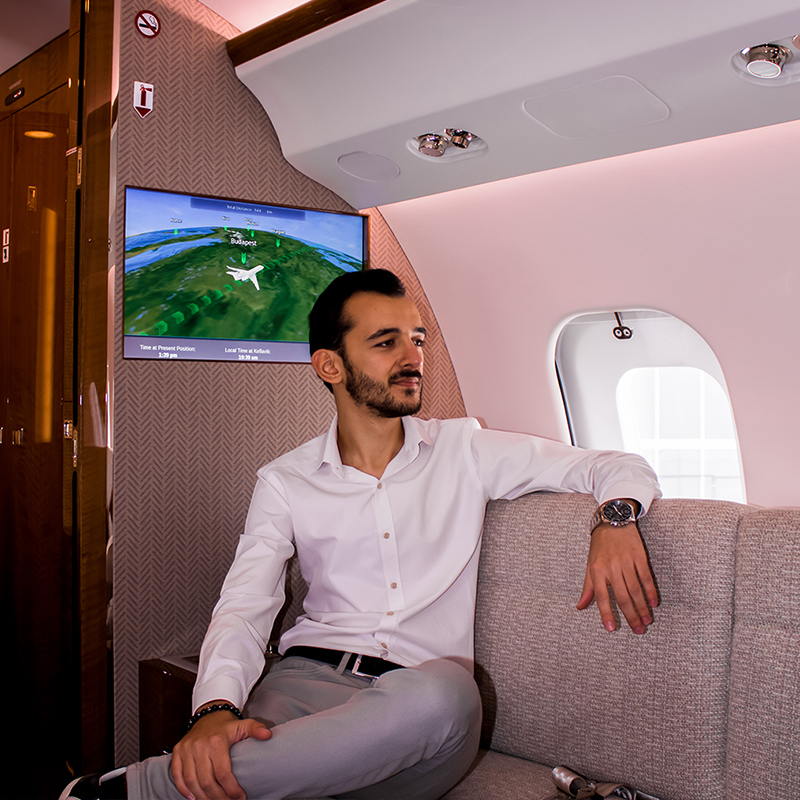 Haluk ÖZYİĞİT
I was curious to fly like every child, the days I ran with a toy plane in my hand were far behind, and now I am pursuing this curiosity with advanced technology.
I have been dealing with virtual aviation since 2013 and I spend every free time flying in this environment.
---
Bahadır ÇETİN
Atatürk says, hey mother,if your child is with in love to sky, let him fly. l have been in love with skies when i saw first time plane in my childhood. may be i am not a real pilot but in this platform i can be with my love.
Come and join us for your dreams will come true..
---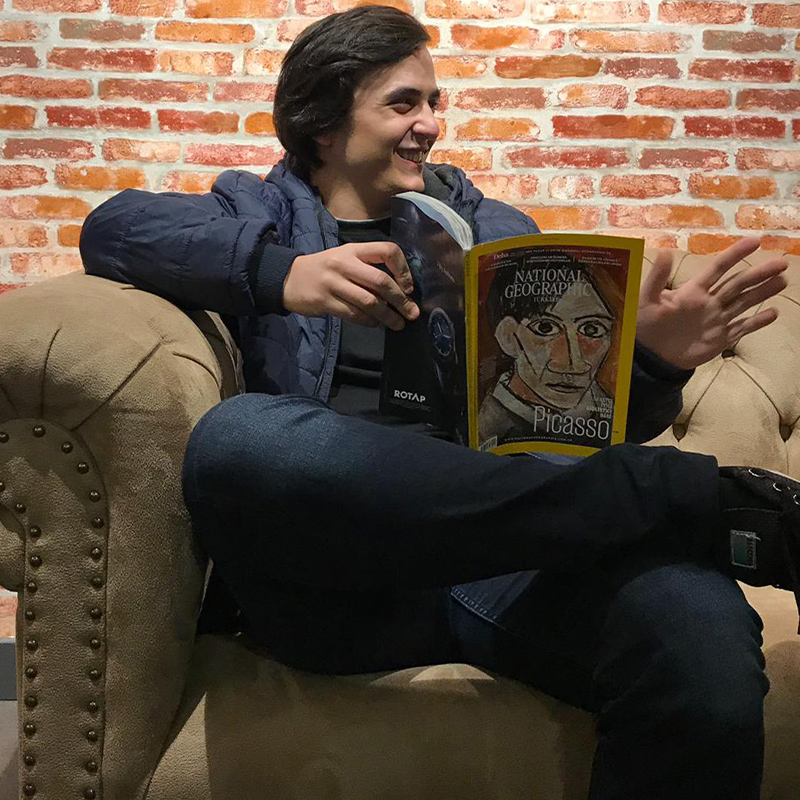 Yusuf TEMEL
My interest and curiosity in aircraft as a child enabled me to start virtual aviation about 6 years ago I started virtual aviation I continue to practice this hobby with you with love.
See you in the sky.
---